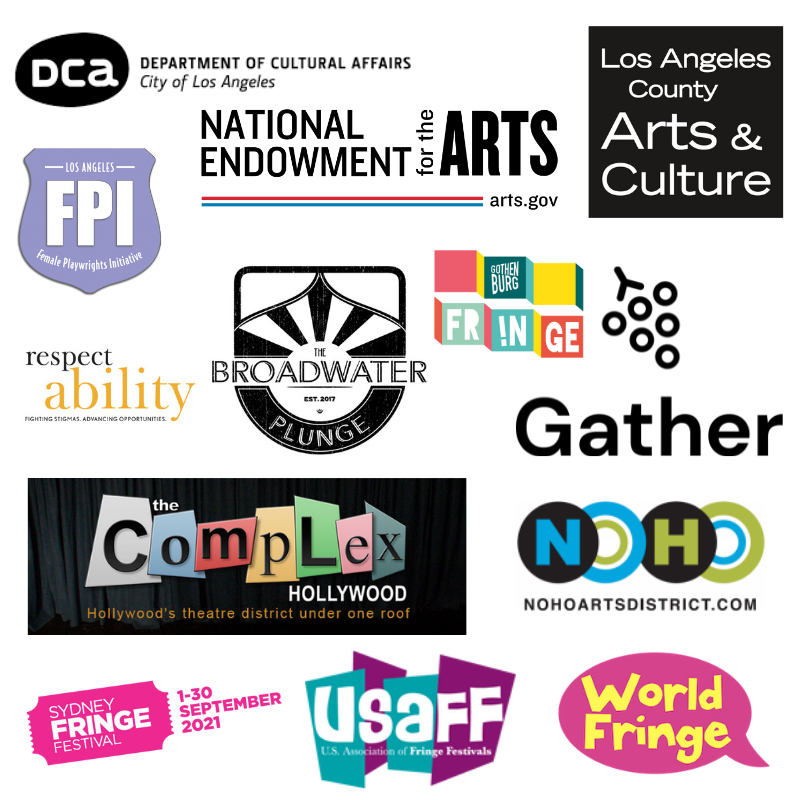 Sponsoring the Fringe exposes your brand to thousands of audience members, artists, and community members. Fringe Festivals are major players in the arts world; companies sponsoring these events are committed to the arts in their communities.
Here are just a few reasons to become a supporter:
Build brand goodwill through your support of hundreds of events, performances, and exhibitions.
Explore experimental marketing outlets with our creative staff.
Closely align your brand with the arts world.
Gain special event access for you and your organization.
Your donation is tax-deductible; The Fringe is a registered 501c3 non-profit.
Make sure to download our sponsorship deck for more information.